small team | great minds
Founded in 2013 and 100% partner-financed and owned, we worked ourselves up to a dedicated enterprise renowned in our market niche of specialized fluid mechanics. Meet the team!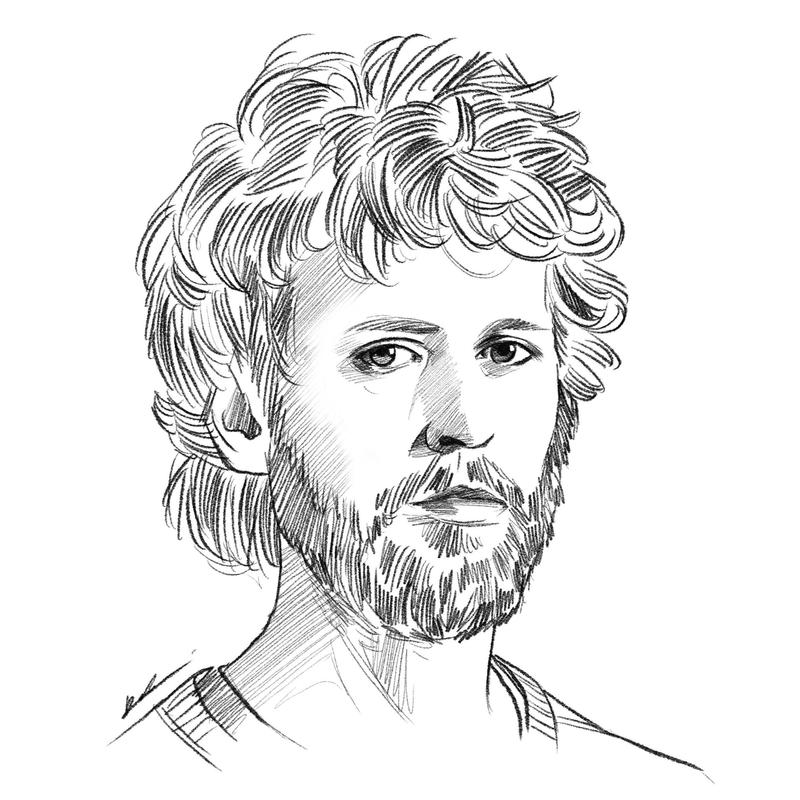 Andras, founder of Rheologic and not only the CEO of the company but also chief fluid dynamic expert.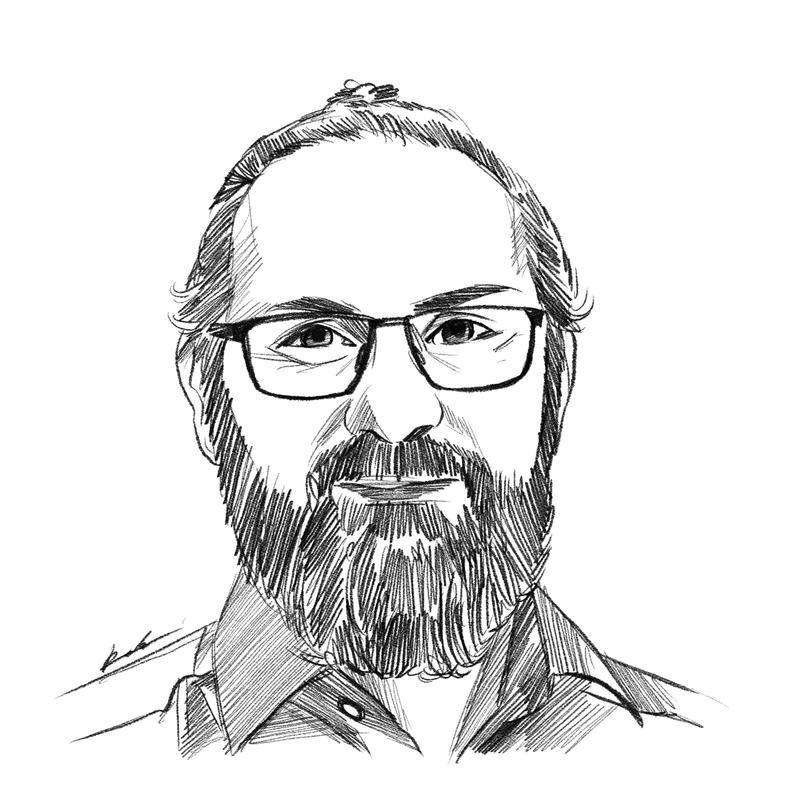 Founding partner of Rheologic, Markus dabbles in everything and covers general business aspects.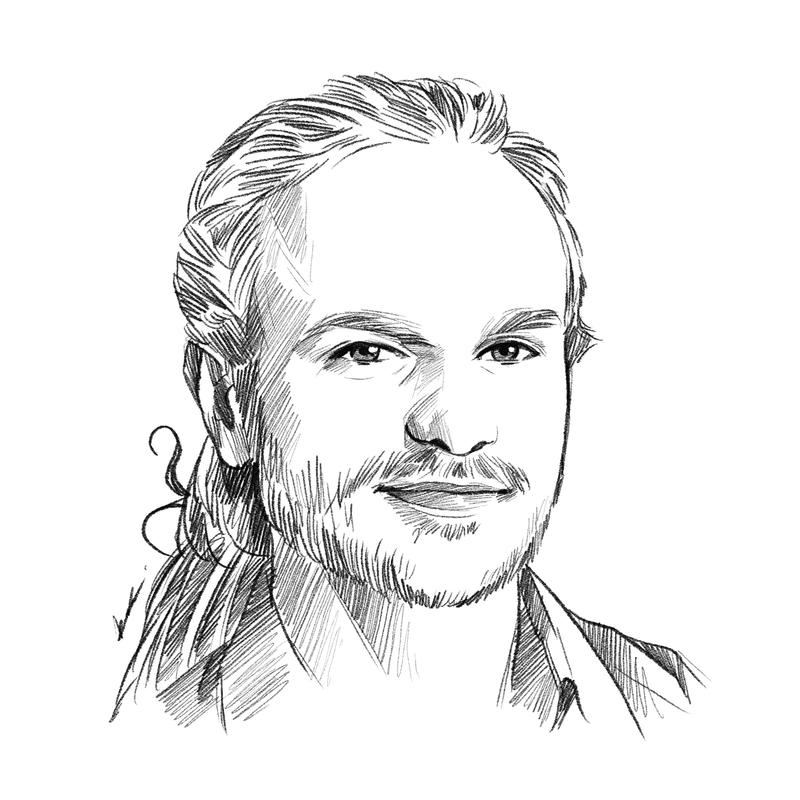 Christian is our python coder and artist in residence. Besides coding he does our renders and videos.
Customers & Project Partners