Data checklist for built-environment simulations
Last modified: September 2022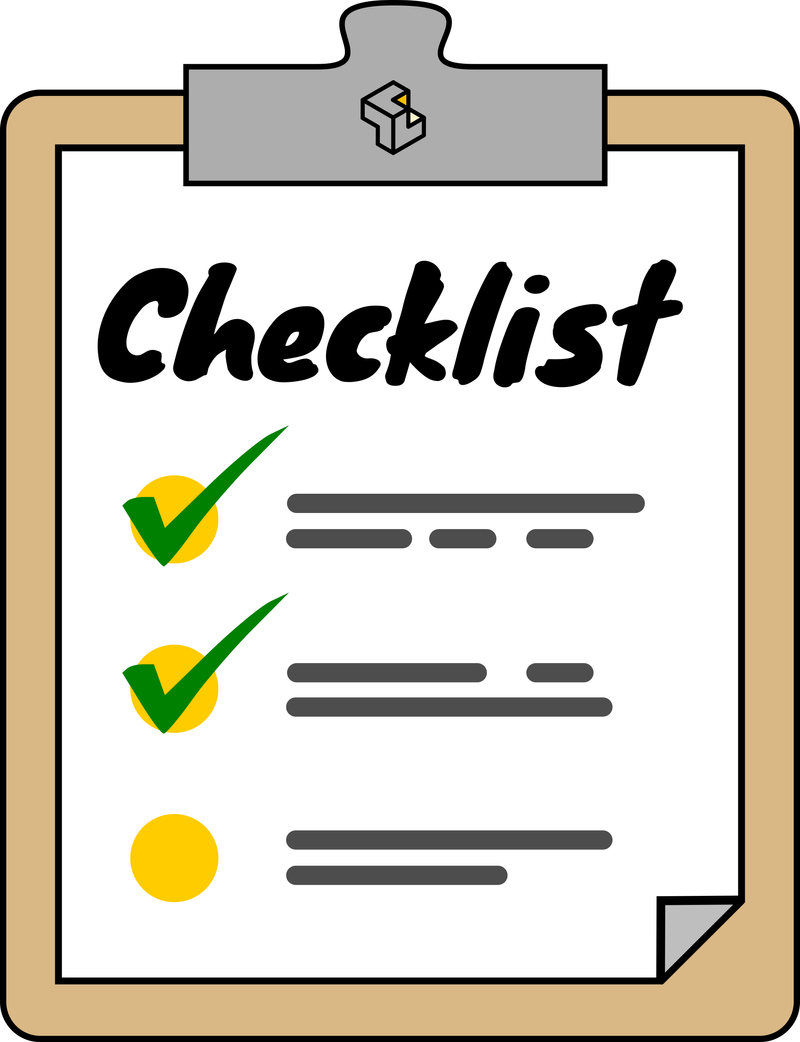 On this page, we briefly list requirements for different types of architectural simulations, so that we can hit the ground running with your project. :)
We do a number of different simulation types to capture different features, while staying cost-effective and keeping the computational intensity (and with it the environmental energy use) to a minimum. The simulation types below are presented in order of increasing effort/cost.
Sun and shadow Simulation of sun and shadow hours over the year
Cold air flow Purely temperature / density induced natural flow over larger areas, without any external wind forcing
Wind comfort simulation Wind comfort and safety simulation, according to NEN 8100:2006, to determine wind conditions in human-accessible spaces - at ground level, in thoroughfares, on terraces etc.
Urban microclimate This simulation type includes the 24h-simulation of all factors governing human comfort: wind velocity, solar radiation & shadow, air temperature and humidity, as well as thermodynamic cooling from evaporation of water
Required information input
For the different simulation types, we need increasingly detailed background information about the project.
For all projects, we need to know at least:
ground plan of entire target area, and if available surrounding areas, including geographic coordinates
planned trees and bushes, including approximate physical dimensions (crown diameters and bush height); optionally, green roofs and walls
building envelopes with details below 0.5m omitted - if you cannot provide 3D files, we need to draw them from available 2D plans
optionally, if available: terrain as digital elevation model and any existing neighboring buildings
For wind comfort and microclimate simulations, additional information is needed:
plan/sketch of human-accessible roofs
green walls and roofs, as well as any other sizeable vegetation
For microclimate simulations only, we also need:
albedos and information about building materials of planned buildings
any open water sources like streams, lakes, ponds, fountains - for atomized water spraying, also the average water flow
If you are unsure about any of these, simply ask us! We are happy to work out sensible defaults for information that is not available in detail.
Typical process workflow
We typically set up a webmeeting for an initial discussion and to ensure that we understood your requirements correctly. Based on this, you will receive a binding quote from our side. After we have received the remaining information for the project, we need about 5-15 days to complete the simulation, and will come back to you with results. The delivery format is typically a short pdf report and a link to the interactive 3D model.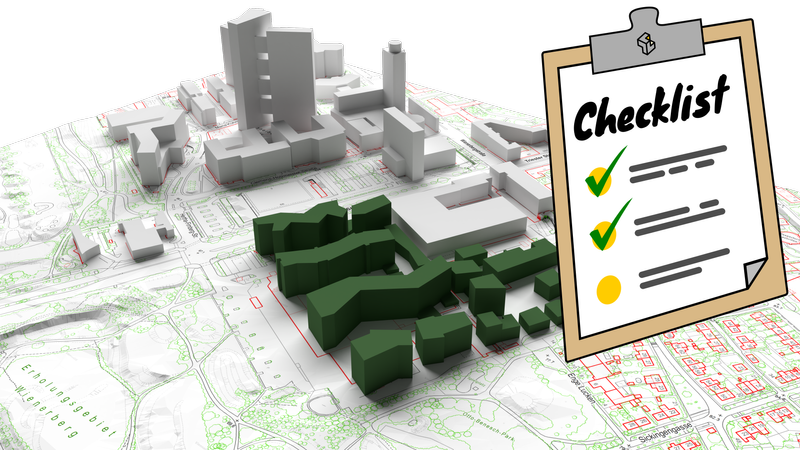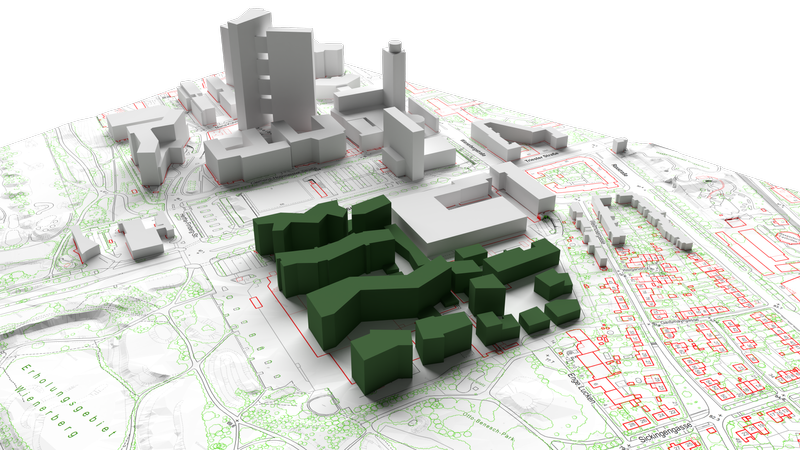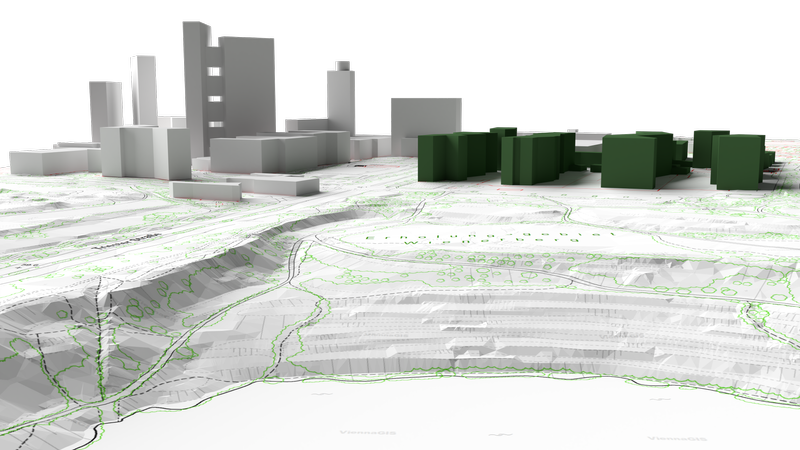 Published: